NSF I-Corps Awareness Workshop: Learn about local, regional, and national opportunities to help faculty, researchers, students/grad students, and entrepreneurs gain insight into starting a business.
Monday, September 25, 2023, 11:30am - 1:00pm
Engineering Management Room 235
No cost to attend. Lunch Provided.
RSVP to tgordon@mst.edu
https://calendar.mst.edu/event/nsf_i-corps_awareness_workshop
What is I-Corps?
I-Corps empowers teams of scientists, engineers, and researchers to understand the potential value of their technology and inventions in the market through the Lean LaunchPad methodology, the business model canvas, and customer discovery interviews.
Why participate in I-Corps?
I-Corps programs teach university innovators–faculty, PhDs, PostDocs, grad students, and undergraduate students–how to think like entrepreneurs. However, you don't need to be pursuing a career in entrepreneurship to glean valuable skills from I-Corps. Using Lean LaunchPad methodology, I-Corps programs help participants think about their research and innovative ideas from a business and customer perspective. The programs also teach participants crucial interpersonal business skills, like how to conduct customer discovery interviews, and often introduce innovators to new research thrusts and areas of exploration.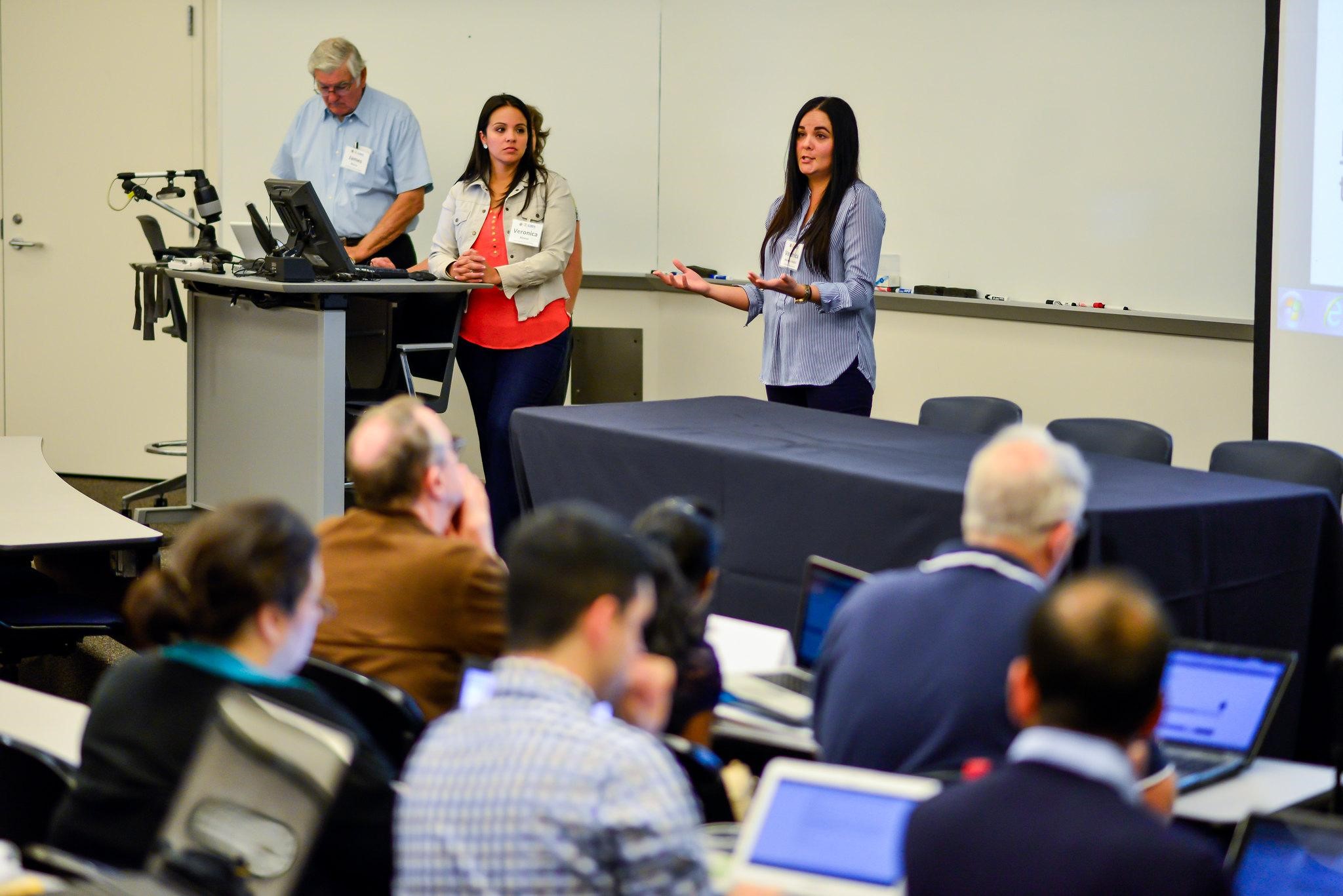 What are the benefits of I-Corps?
Develop best practices for conducting customer discovery and identifying key stakeholders

Learn, practice, and hone your innovation skills

Expand your network of like-minded peers, instructors, investors, customers, and mentors

Improve the odds for commercial success

Understand market trends and needs in your ecosystem

Obtain eligibility to apply for the National NSF I-CorpsTM team grant and $50,000.

Prepare for SBIR or STTR applications and programs
What is I-Corps?
The U.S. National Science Foundation's Innovation Corps (I-Corps™) program is an immersive, entrepreneurial training program that facilitates the transformation of invention to impact.
Interested in training?
View upcoming training events in the Great Lakes I-Corps Hub.
Questions?
The Missouri S&T team is here to answer your program and training questions!
MISSOURI S&T IS PART OF THE GREAT LAKES I-CORPS HUB